Propeller Academy participated in our first parade at Spring Lake Park "Tower Days".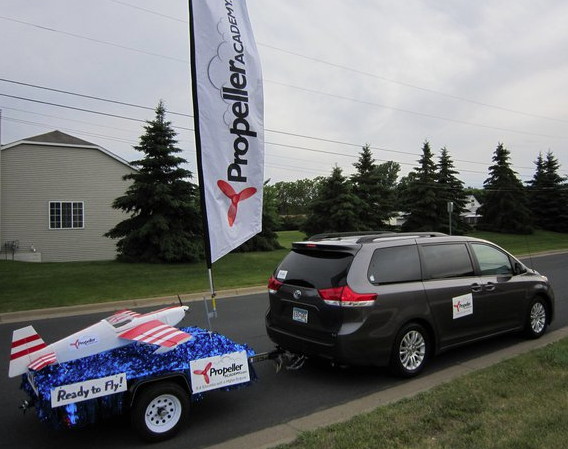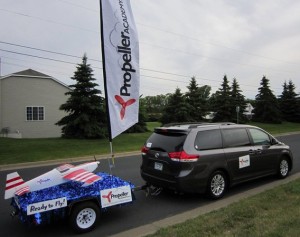 Here are some photos on Facebook.
Propeller Academy won First Place for the best community float!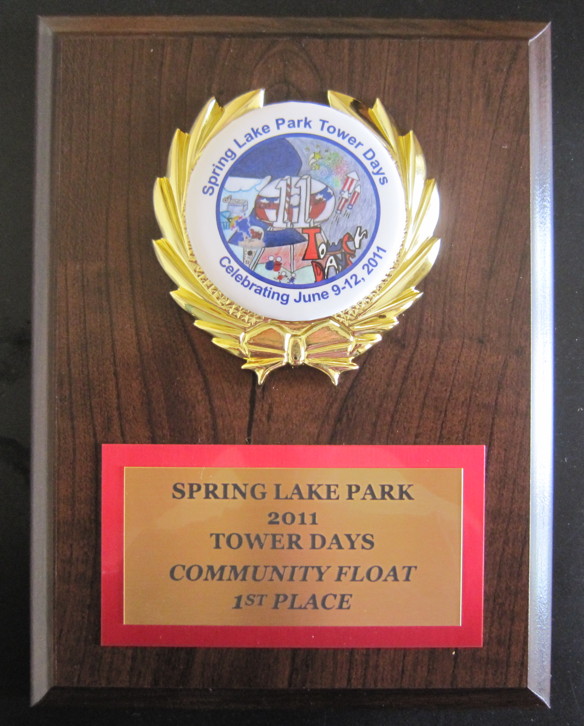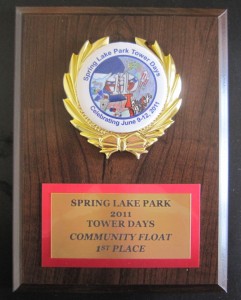 We all had so much fun at the parade. It was great to be able to bring joy to so many people. Lots of smiles, laughter, and happiness. Look for us at the Blaine, Coon Rapids, and Andover parades later this summer. It'll be a blast. We're taking off!
We had the tallest banner of any float…and we had to carry it several times to avoid the power lines! Thanks so much to all the people that came…parents, kids, and the parade goers! We couldn't do this without you. You are truly awesome!