Looking for a fun activity for your kids…or even a great way to unwind and de-stress?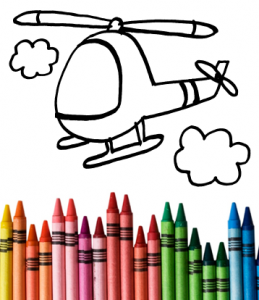 Download our free Propeller Coloring Book pages with many things "propeller" in the world. Get out a box of crayons and be artistic. Be creative and add elements like birds in the sky, people in the windows, etc. Color outside the lines if you like.
Includes pictures of an airplane, biplane, helicopter, fan, windmill, wind generator, submarine, boat, propeller beanie hat, pinwheel, and even the Wright Brothers first plane. Can you think of any more propeller things we can add? The pages are FREE for you to print and color anytime.